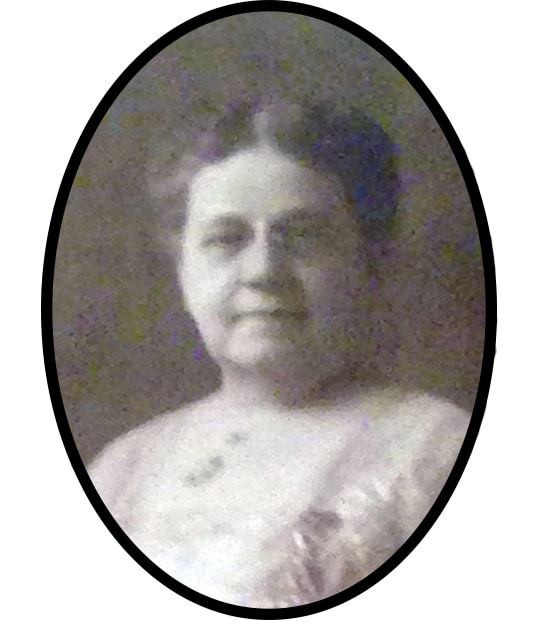 Founded:   December 9, 1920, by Sarah Elizabeth Mitchell Guernsey (Mrs. George T.)
Incorporated:   April 25, 1921.
The Federal Charter was granted by the Ninety-eighth United States Congress as Public Law 98-561 on October 30, 1984.
Management: The National Society is led by the National President and an Executive Committee consisting of all of the National Officers, all Honorary National Presidents, and three Honorary National Vice Presidents selected by the National President. In addition to rulings by the Executive Board, policy for the Society is made by the National Board, a body composed of the National Officers , the Honorary National Officers, and the State Regents. The Chairmen of National Committees are National Board members without a vote.
The National Board meets prior to and after General Assembly each April, and in October. Ballot votes are cast in January and June for specific purposes authorized in the National Bylaws, Article XI, Section 2. Elections are held every third year.
The constituent bodies of the National Society are chapters, states societies (states having two or more chapters), and state societies without chapter; which are grouped into five geographical sections.
Colors:   Colonial Blue & Yellow
Emblem:   Oak Leaf
Seal:  The Seal of this Society shall be composed of an open wreath of acorns and oak leaves around a shield. The border of the shield shall bear the name of the Society, "National Society Daughters of the American Colonists." In the center of the shield shall be an oak tree in full foliage.